The World Bank "Put Food First"
Coinciding with World Bank's Food Crisis Open Forum, this animation visualizes one of the world's most basic and most serious problems: hunger. Solutions to end this crisis that afflicts nearly one billion people in the world are examined.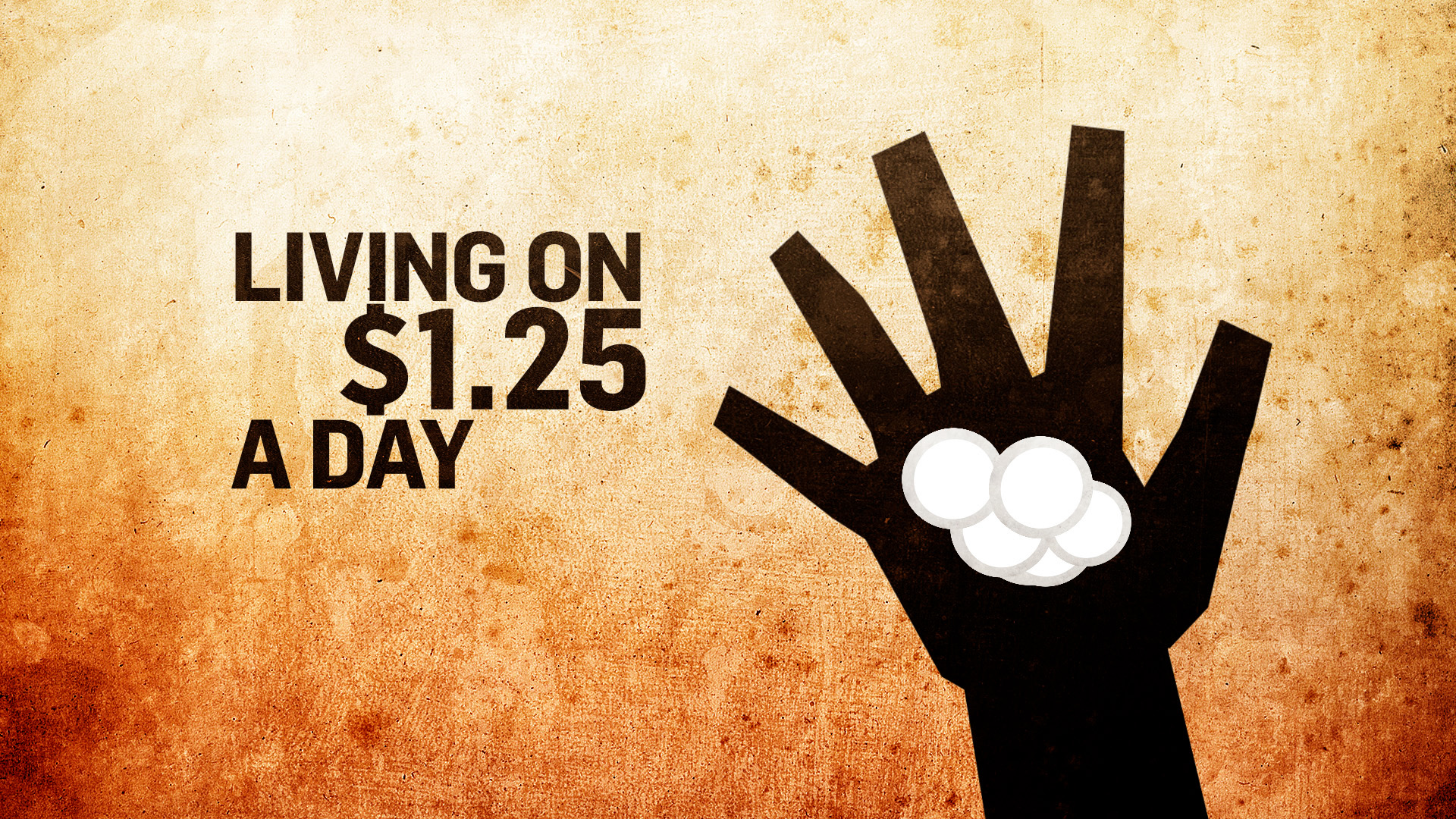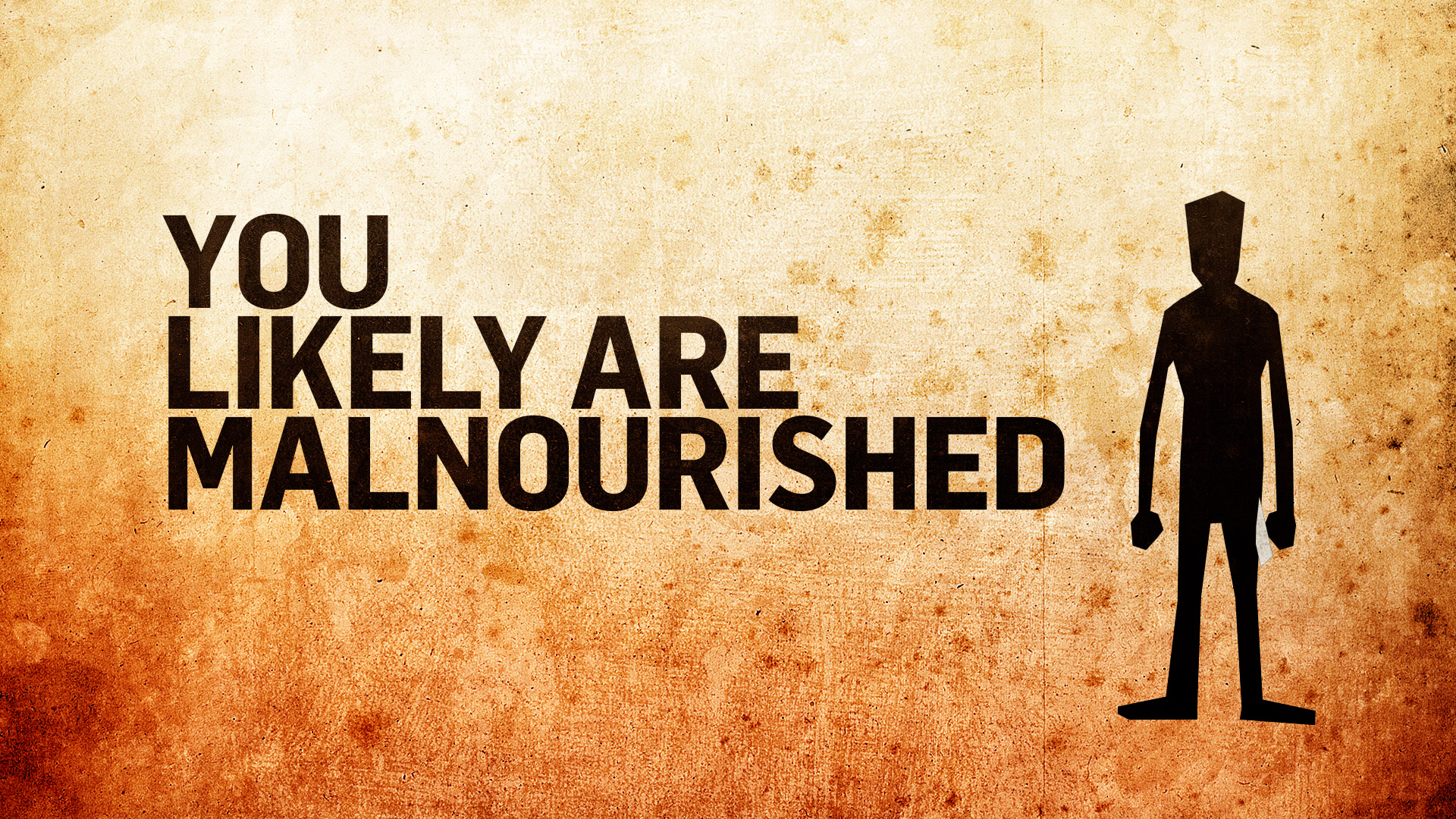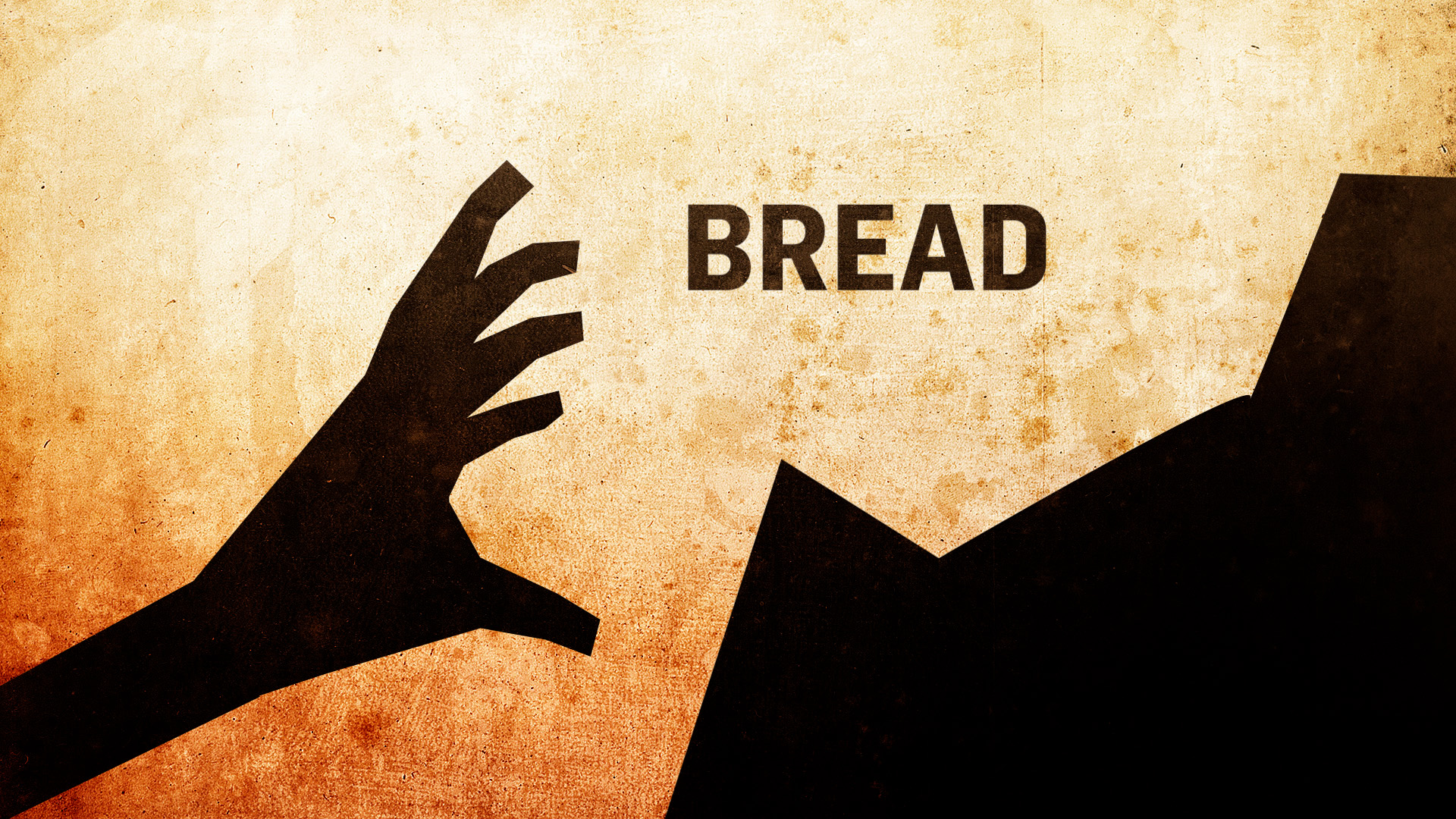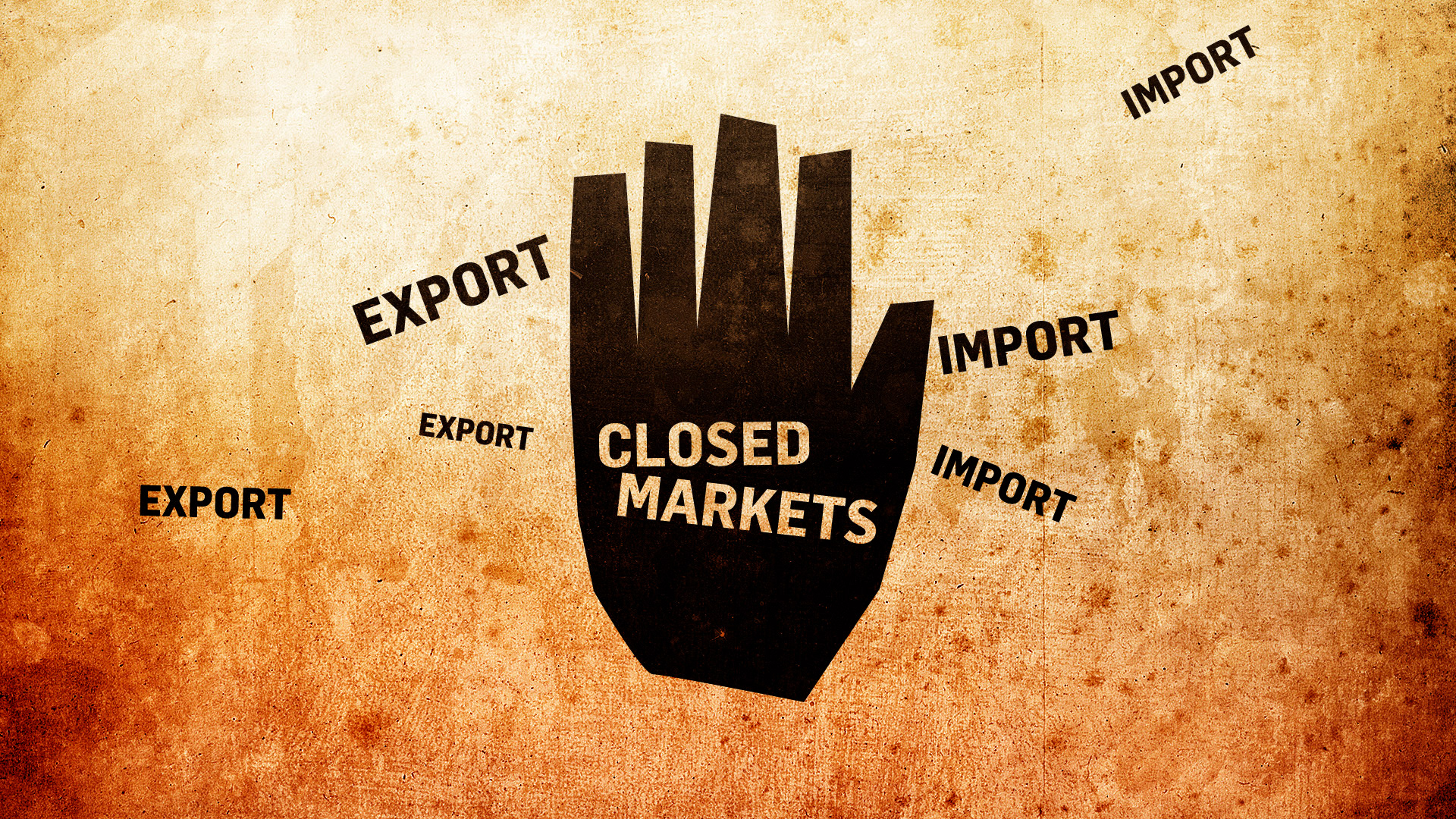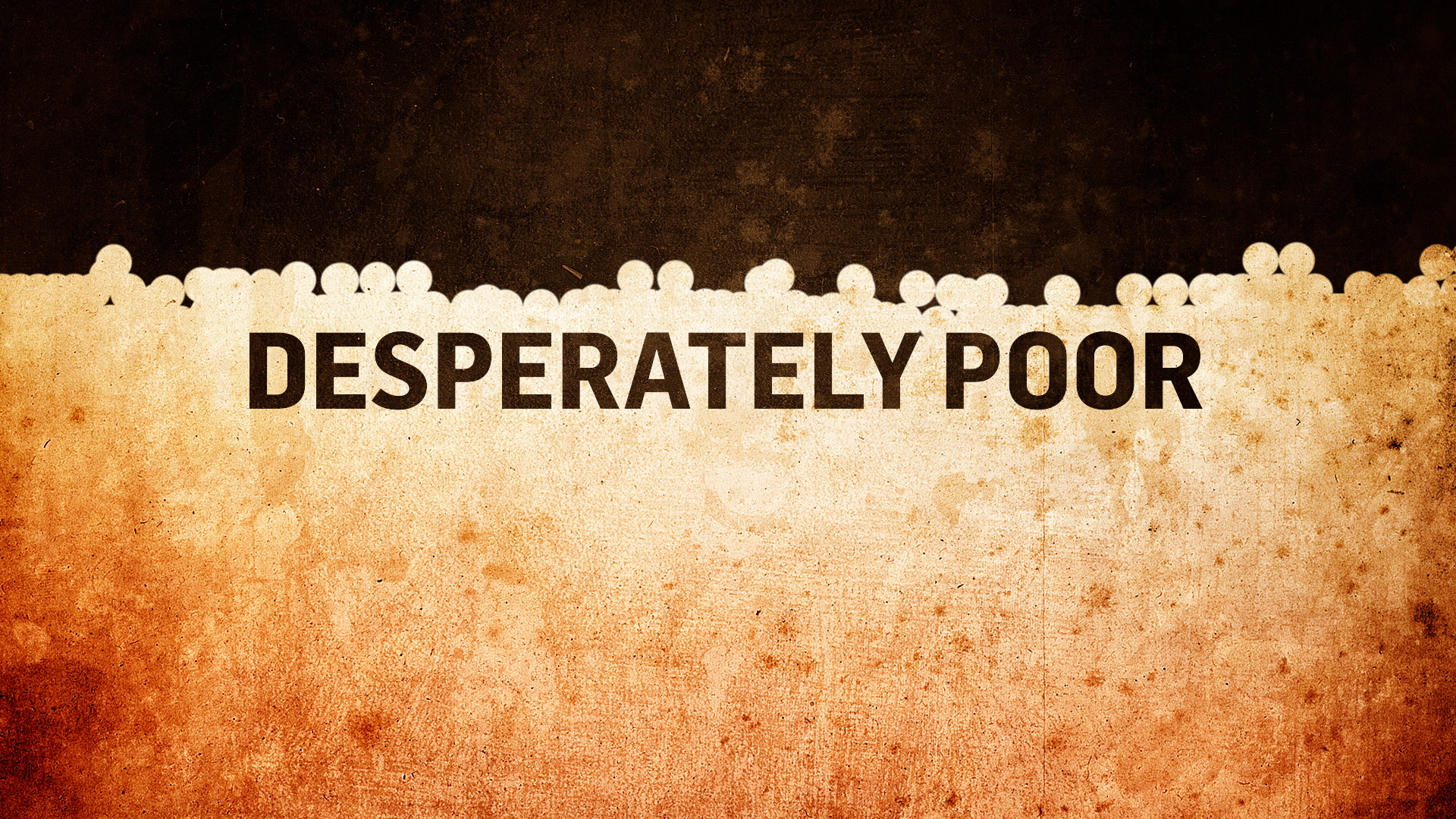 Determining the mood of the piece took some finesse. Some of our early boards (below) were deemed too colorful and happy, while our next set was deemed too stark and depressing.